Singleton Simulators.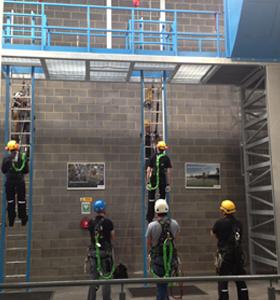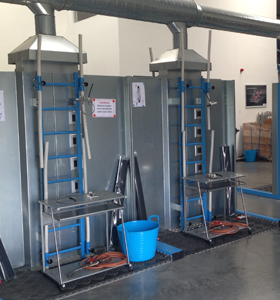 From the emergence of the River Tyne in the North East as a centre of excellence for
offshore wind energy and oil and gas, Singleton group have come to the fore in the
design development, manufacture and installation of many different simulator structures
to allow offshore workers to train safely in a controlled environment for the skills they need
to ensure both their own safety, and that of those around them, in the harsh and dangerous
environment of the North Sea.
Our in house designs can be multi functional, accommodating a basic
or more advanced simulator to suit ever changing training methods.
Our simulators can be manufactured to any size , shape or configuration, temporary or static
designs are available.
Recent projects include helicopter fire fighting and escape simulators for a leading offshore
employer.