Meet the team.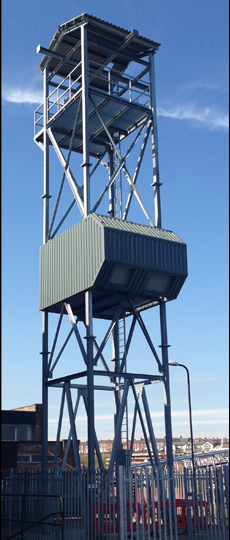 Managing Director

Les Singleton has been involved with engineering projects in the North and Nationally for thirty five years
A background in Marine manufacturing set his agenda for this business model.
Les also has an extensive history of international projects in both the Engineering and construction fields.
A speciality in construction project management has led to many heritage projects in the UK and Europe.
Les possesses an extensive knowledge of manufacturing, production and installation solutions.
Works Director.
Garry Halliday is the product of many years in the construction industry. His speciality is his ability to asses
a project, develop this into a manufacturing strategy, and thoroughly plan its execution in the form of a
pre-planned schedule.Garry also oversees purchasing, and specialist supplies, liaising with clients on
their requirements.
HQSE Manager.
David Morrison has been with Singleton for Ten years and has been actively involved in HQSE from its
inception as a role in the Singleton group. David is responsible for developing the systems, procedures
and arrangements in place to manage shop floor and site operations.
Manufacture / installation co-ordinator.
Graham Colpitts is the important link between Singleton group management and the client's staff on site
or in the workshop.Graham has been with Singleton group many years from an apprenticeship served
in house so he knows the business philosophy and workings of Les Singleton as well as any and acts
on the group's behalf.
Design / Drawings Manager.
Stuart Wiggind fills a role bringing the products of design and manufacturing meetings, either in house
or with clients, to the stage where they can be presented to clients for comment / approval.